Biography
…as a producer/artist

MOIST is producer, artist & remixer David Elfström Lilja from Söderhamn, Sweden. David has been playing music since he started playing drums aged 4. Moist has been nominated for the Hollywood Music In Media Awards 2011, 2012, 2013 and received his hometown's culture prize 2013 for significant contributions to the cultural life and Söderhamn.
Temporary Arrangements shows potential in its dark alt-electronica; it focuses on nuances and atmosphere, giving its guest vocalists space to do their thing. Tracks such as opener "Crows Within Me" shine.
– Montreal Mirror
January 2012 the debut album
Temporary Arrangements
was release and the follow-up album is in the making. The first single of the album called
Far Beyond The Endless
was included on the
Blank & Jones
Collection
Chilltronica #2
that directly made it to # 1 on the electronic list in Germany, where MOIST received good reviews for his participation.
One month after the release of the album the remix album Temporary Remixes was released with more remixes that wasn't released on the singles. New remixes by Red Snapper, Håkan Lidbo, UGLH and many more was included.

…as a Remixer
David has remixed has remixed artists like Pet Shop Boys, Imogen Heap, Moby, Butterfly Boucher, Red Snapper, Erasure, Agnes, Sophie Rimheden, Håkan Lidbo, Tomas Andersson Wij and many many more…
His remix for Butterfly Boucher made the list in Popservations (US) yearly Top 25 remixes (of 2012)!
"Moist sounds and production have a timeless quality and depth and his influences demonstrate a musical heritage of the highest order. His work with various vocalists feels natural and he always manages to squeeze every drop of soul and beauty from a lyric and melody. His music is not out of place with the likes of Brian Eno and Moroder." – Rich Thair (Red Snapper)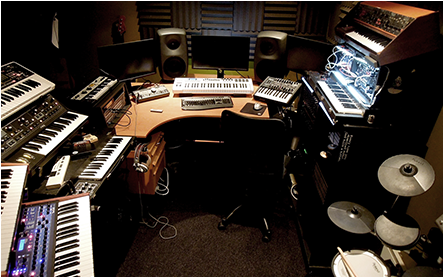 Send remix requests to remixrequest@iomusic.se
More remixes (official remixes) at moist.se/remix
David also makes ambient music under the name of Numb.