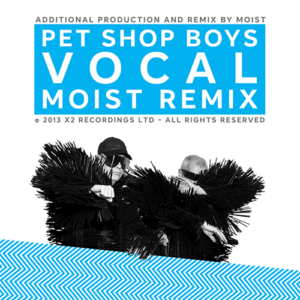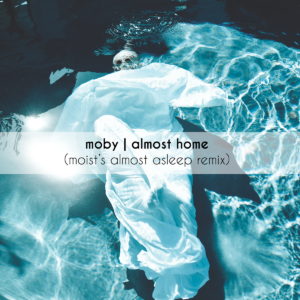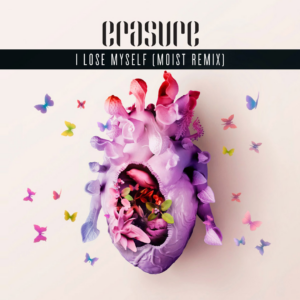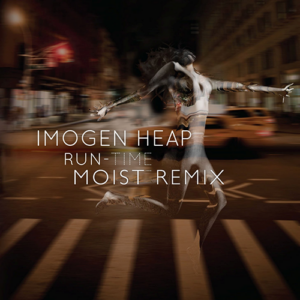 The remixes listed below are all official remixes, commissioned by the respective artist, management, or record company. While some have been released, others have not. I'm proud of all of them, but particularly of my work with Pet Shop Boys, Red Snapper, Dilba, and Moby.
In addition, I've created a variety of bootleg remixes for artists like Depeche Mode, Visage, and Kent. Some of these bootlegs, as well as a few of the official remixes, can be downloaded for free at https://iomusic.se/download/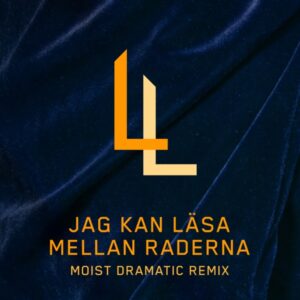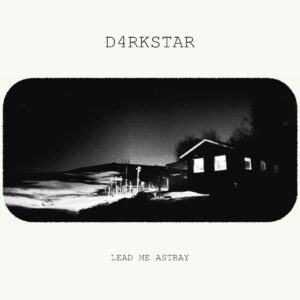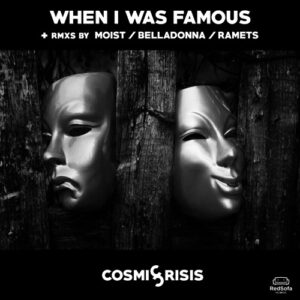 // 2016-2018 //
I took a timeout from music and focues on my life, family and health…
…and then focused on finishing and releasing my second album.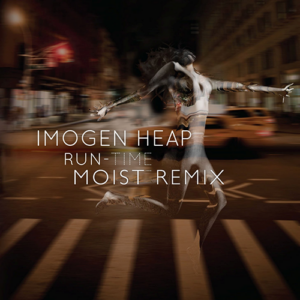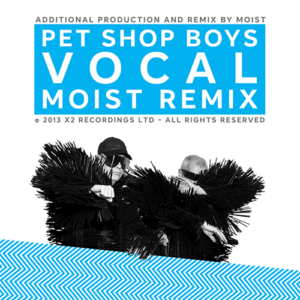 // 2011 //
Red Snapper – Architectronic (Moist Remix)
Lisa Pedersen – Lightblue '83 (The Void Remix)
// 2010 //
Sepiamusic – Crazy Burn (Moist Remix)
Kevin Lehnberg – Ready For Love (The Void Remix)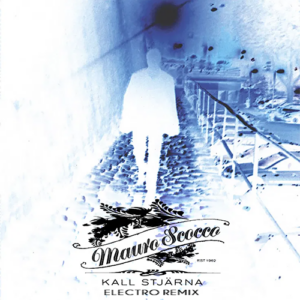 // 2006 //
Sophie Rimheden & Annika Holmberg – My Madness (Full Of Moist Remix)
Otur – Enough (Moist Remix)
// 2005 //
Mauro Scocco – Kall Stjärna (Moist Remix)
Lena Philipson – Jag Ångrar Ingenting (Moist Remix)
// 2004 //
Lustans Lakejer – Rid I Natt (TR Takano Remix)
// 2003 //
The Knife – Heartbeats (Hardbeats Remix) [3]
Mauro Scocco – La Dolce Vita (Funcadelic Remix) [2]
// 2002 //
Space Age Baby Jane – No One Here Gets Out Alive (Yoko Homo Extended Club)
Space Age Baby Jane – No One Here Gets Out Alive (Kling Und Klang Remix) [2]
Cotton Ferox – Phantasmoplasm Feat. Krister Linder (Ultrasound Remix) [2]
Therese – I Need Somebody (Compile Electroclash Remix) [2]
Blacknuss – Thinking Of You (Dz Vs Embryo Club Mix) [1]
// 2001 //
Titiyo – Come Along (Statement Remix) [2]
Titiyo – 1989 (Compile Mellow Mix) [2]
Titiyo – 1989 (Compile Ruff Mix) [2]
Titiyo – 1989 (Dz Vs Embryo Disco Mix) [1]
// 2000 //
Antiloop – Start Rockin' (Dz Vs Embryo Beat Mix) [1]
Antiloop – Start Rockin' (Dz Vs Embryo Minimal Mix) [1]
[1] made with Klas Wahl – [2] made with Ola Clarström – [3] made with Peter Blomkvist